to those who will survive…
performance || under construction
I want to undertake an utopian adventure: to make a theatre performance together with plants. This process will show my limitations and at what extend I am conditioned by power structures related to huamans and plants and will show ways to overcome them.
The creative process will become the performance itself.
I will show attempts, failures, achievements, scenes, texts of the creative process with plants and also the thoughts about all this. I will share the process with other theatre practitioners, shamans, psychotherapists, hypnotherapists, biologists, researchers of communication, of alternative knowledge, plant consciousness etc.. The performance will emanate the collectiveness of this approach and some "expert" might get involved also as performer.
Trough a playful, (self-)ironic, but also subtile form, all the attempts, failures, hopes and despairs of a person will be shown, who deeply tries to apply alternative communication systems with plants, who shows how it is conditioned by power structures (nevertheless it detests them), but who deeply believes that it can stimulate a change of how humans perceive plants and that this will be helpful to future survivors to build up a different world, with a different understanding of how humans and plants can live together.
If we can't stop the mass extinction of living beings, there might be some humans who will survive. If so, than this project is for those who will survive…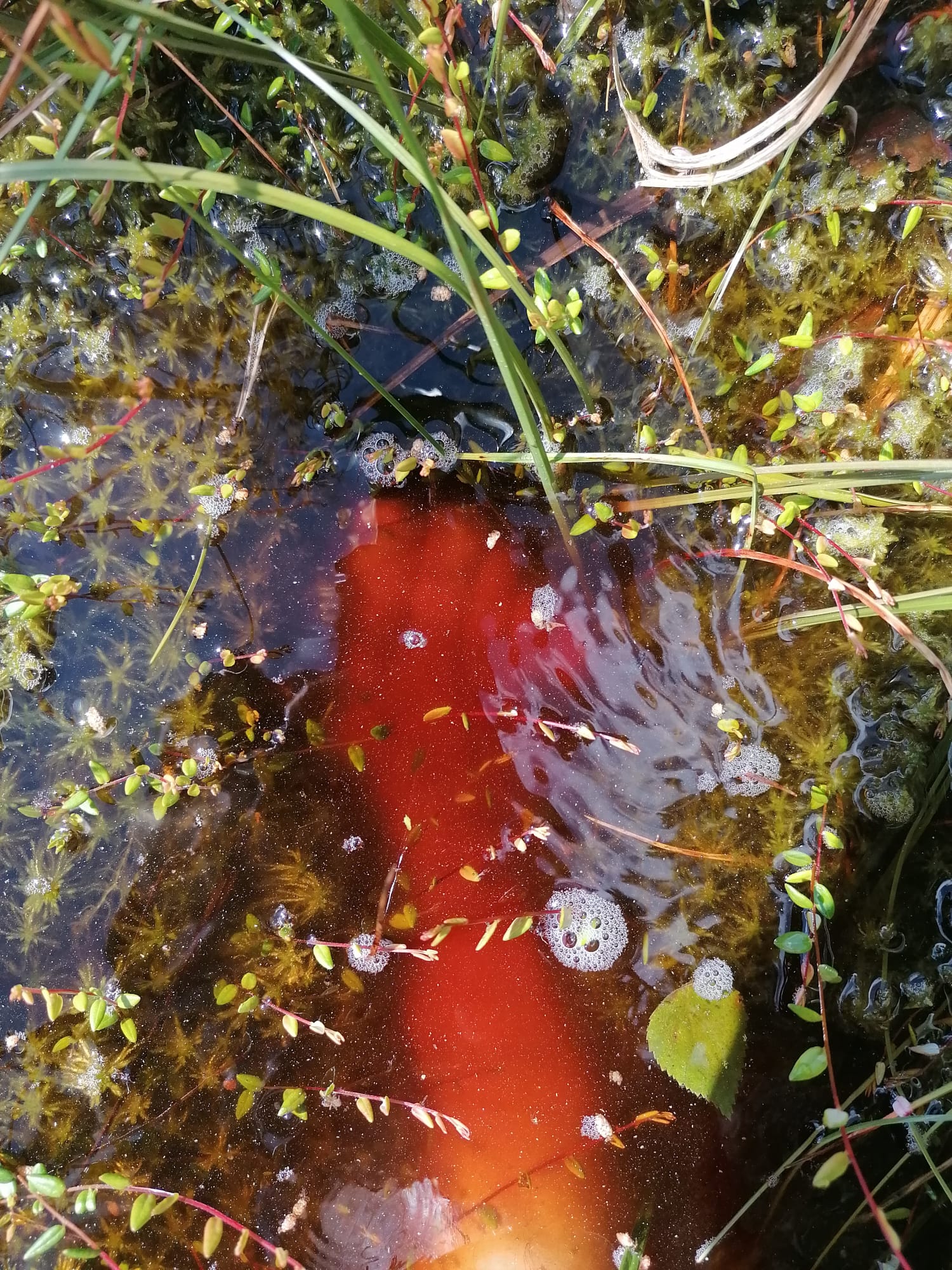 share