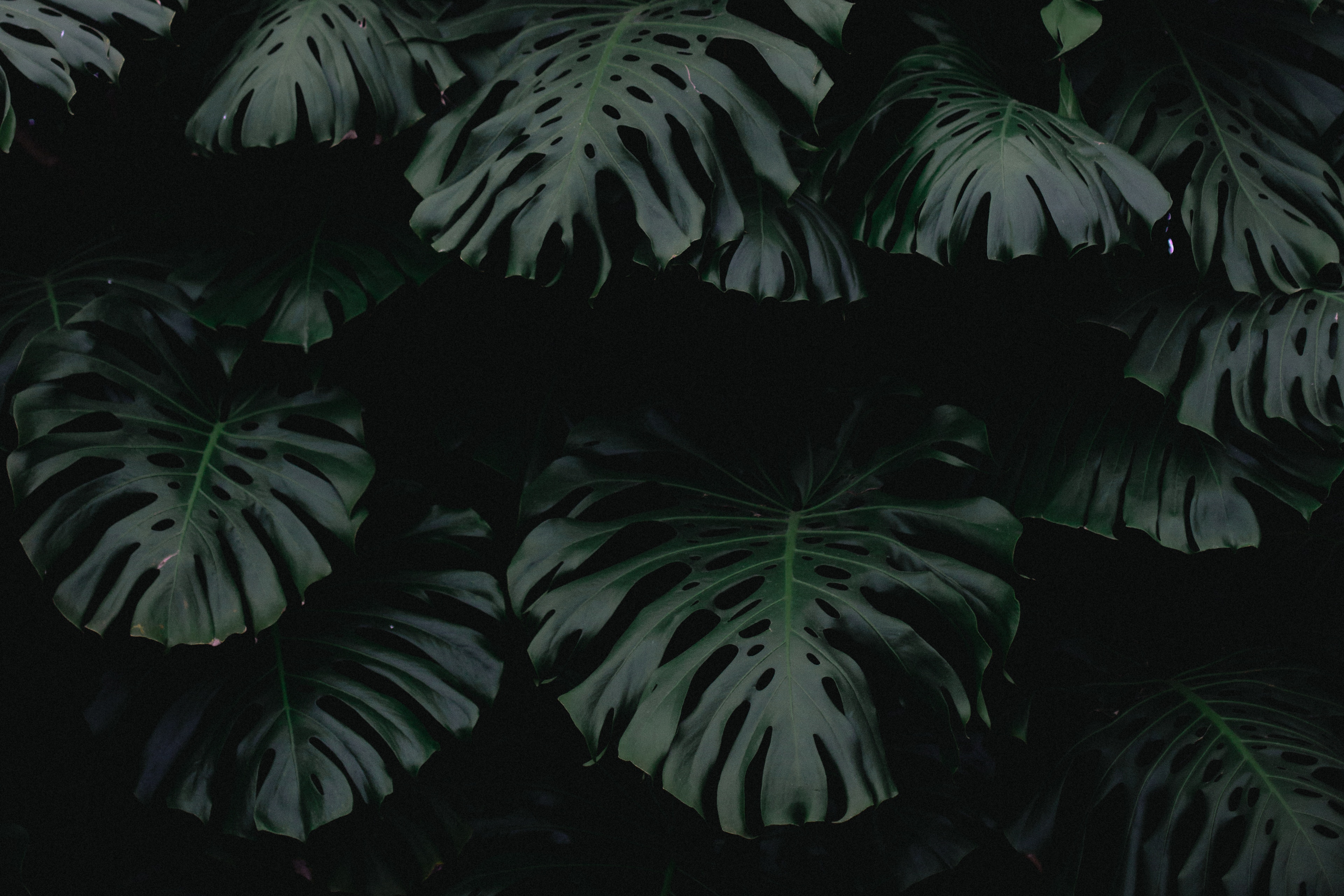 ph. Gilles Lambert
"The Chance to Find Yourself is a playful theatre-performance, quite original and subtle about racism, intercultural differences and identity. But on the same time it's about Theatre, esthetics and contemporary art." Lara Staal

The basic structure of the project "The Chance to find yourself" is a collaboration of two migrants – who come from very different backgrounds -, which aim to stage a common performance. It becomes a confrontation between two theatre-practitioners, who came to Brussels hoping to improve their working- and living-conditions, who do not know each other, who have different cultural and economical backgrounds and different aesthetical practices and who both try to find out more about each other, themselves and their respective artistic practices, despite an evident cultural gap separating them. This has happend through a development of a common performance of two artists: one is originally from the Democratic Republic of the Congo (DRC), the other is a german-speaking Italian from South-Tirol.
The aim of "The Chance to Find Yourself" is to stage what this encounter will produce: the process itself became the heart of the performance. By trying to get to know the other, the two performers got to know their own prejudices and discriminatory behaviours. The audience becomes a wittness and may identify itself in this process.

We hope to contribute in a modest but honourable way to making the 'white innocence' (Gloria Wekker) visible and to take part in the conversation about colonial past and present.
CREDITS
By and with: Jovial Mbenga & Benno Steinegger
Co-director: Gaia Saitta
Dramaturge: Lara Staal
Outside eye: Joëlle Sambi Nzeba
Technical Direction&Lights: Valeria Foti
Collaboration for research: Costanza Lanzara (University of Florence-cultural anthropology)
Other outside eyes: Pol Heyvaert (artistic collaborator at CAMPO), Simon Baetens (dramaturge at workspacebrussels)
Artistic Coordinator: Elke Decker (Workspacebrussels)
Financial coordination: Valérie Wolters (Workspacebrussels)
Co-produced by: workspacebrussels,  KAAP,  Garage 29
With the support of: Campo, wpZimmer,  Codice Ivan,  KLm / Kinkaleri and De Vlaamse Overheid & De Vlaamse Gemeenschapscommissie
Sustained by WIPCOOP / Mestizo Arts Platform

CLICK TO READ OR DOWNLOAD THE PRESENTATION DOSSIER (ENGLISH PDF)
VIDEO TRAILER 
FULL VIDEO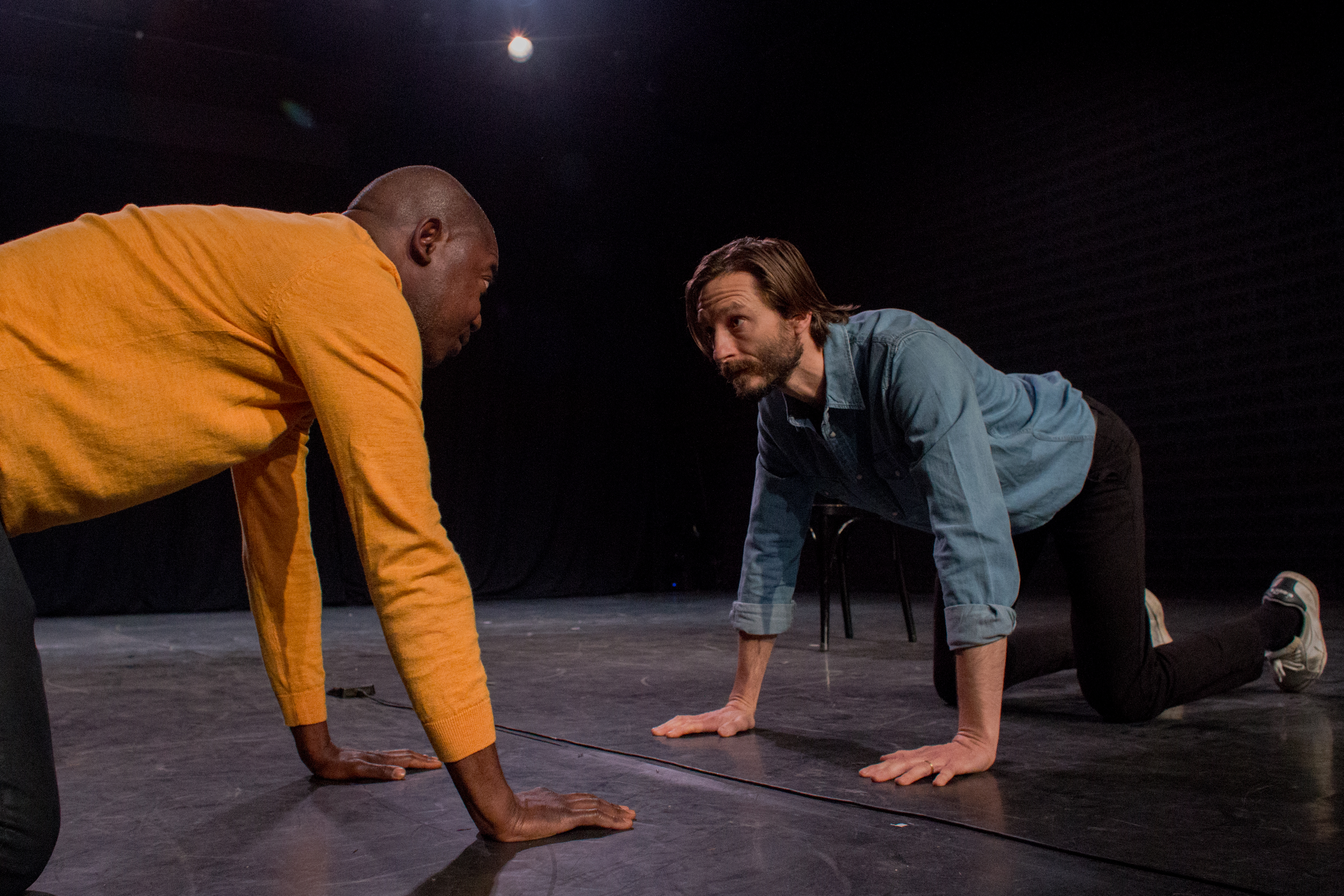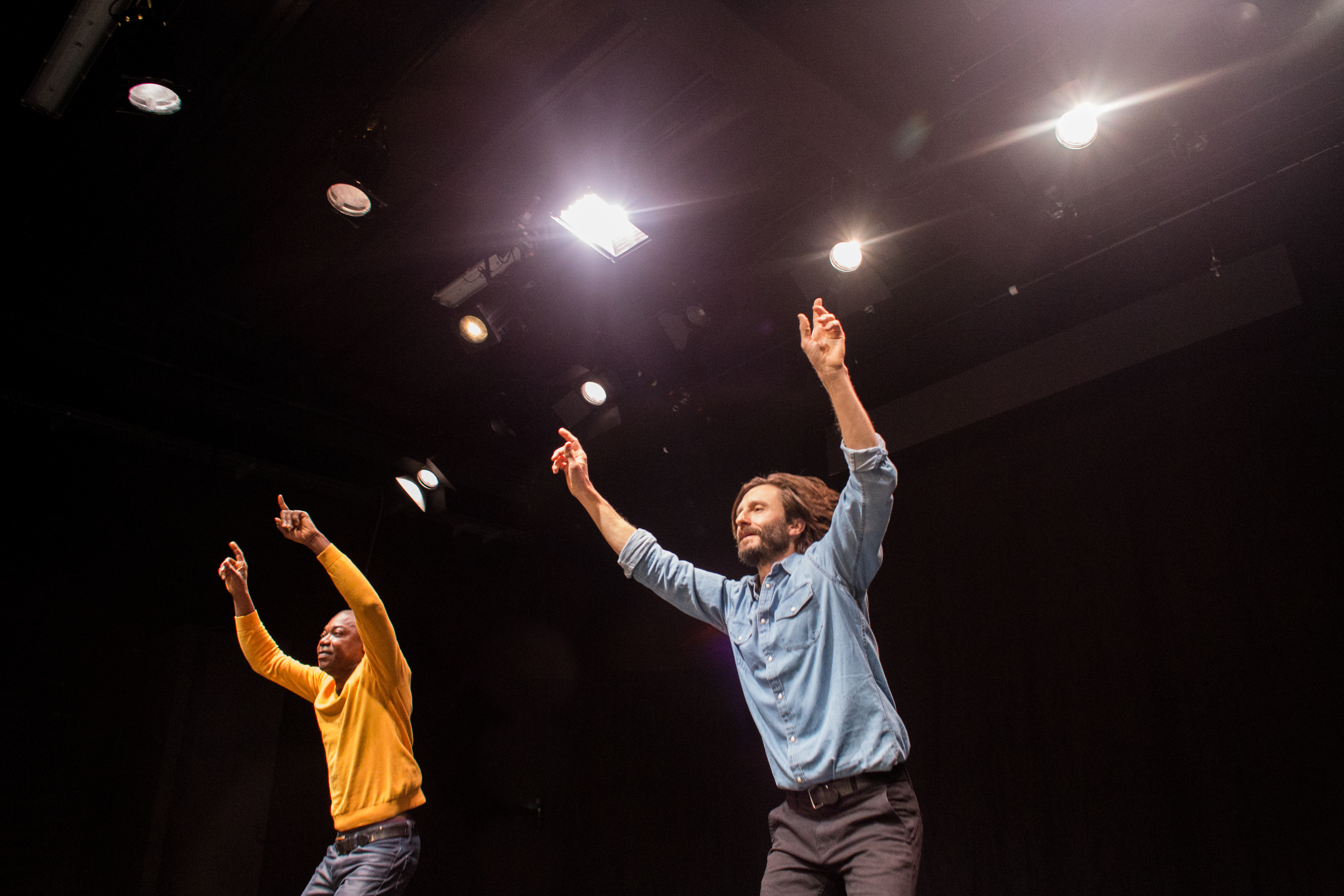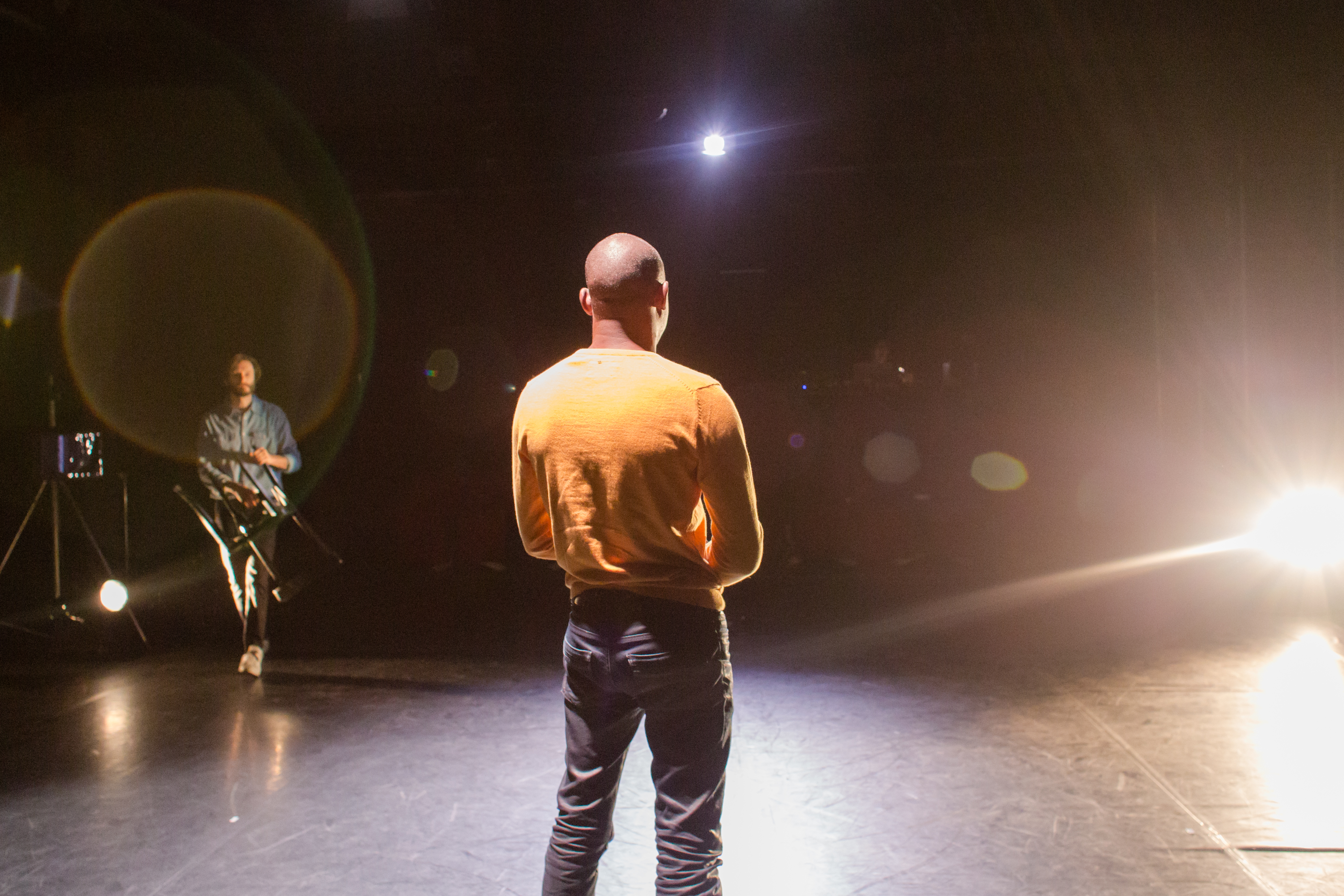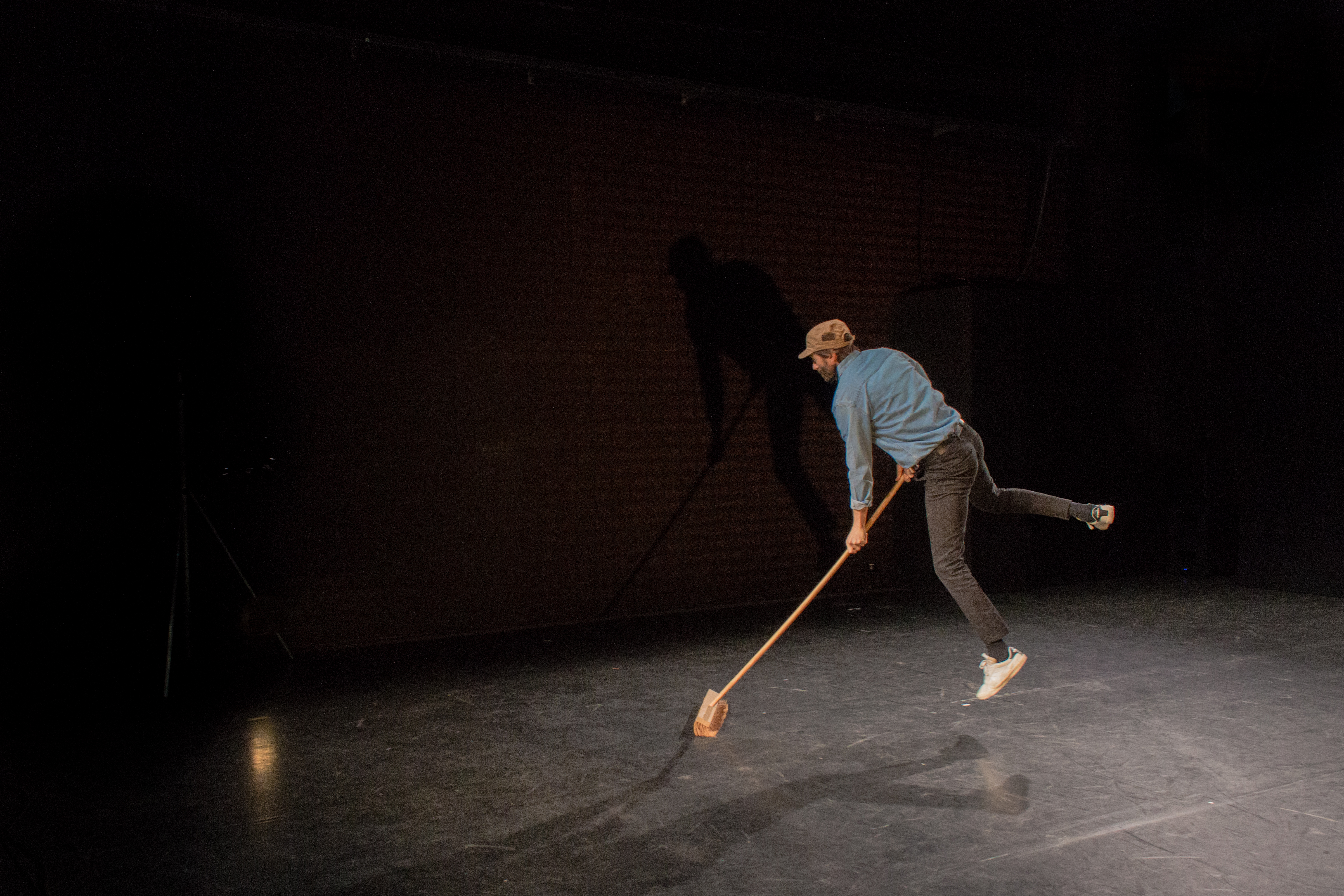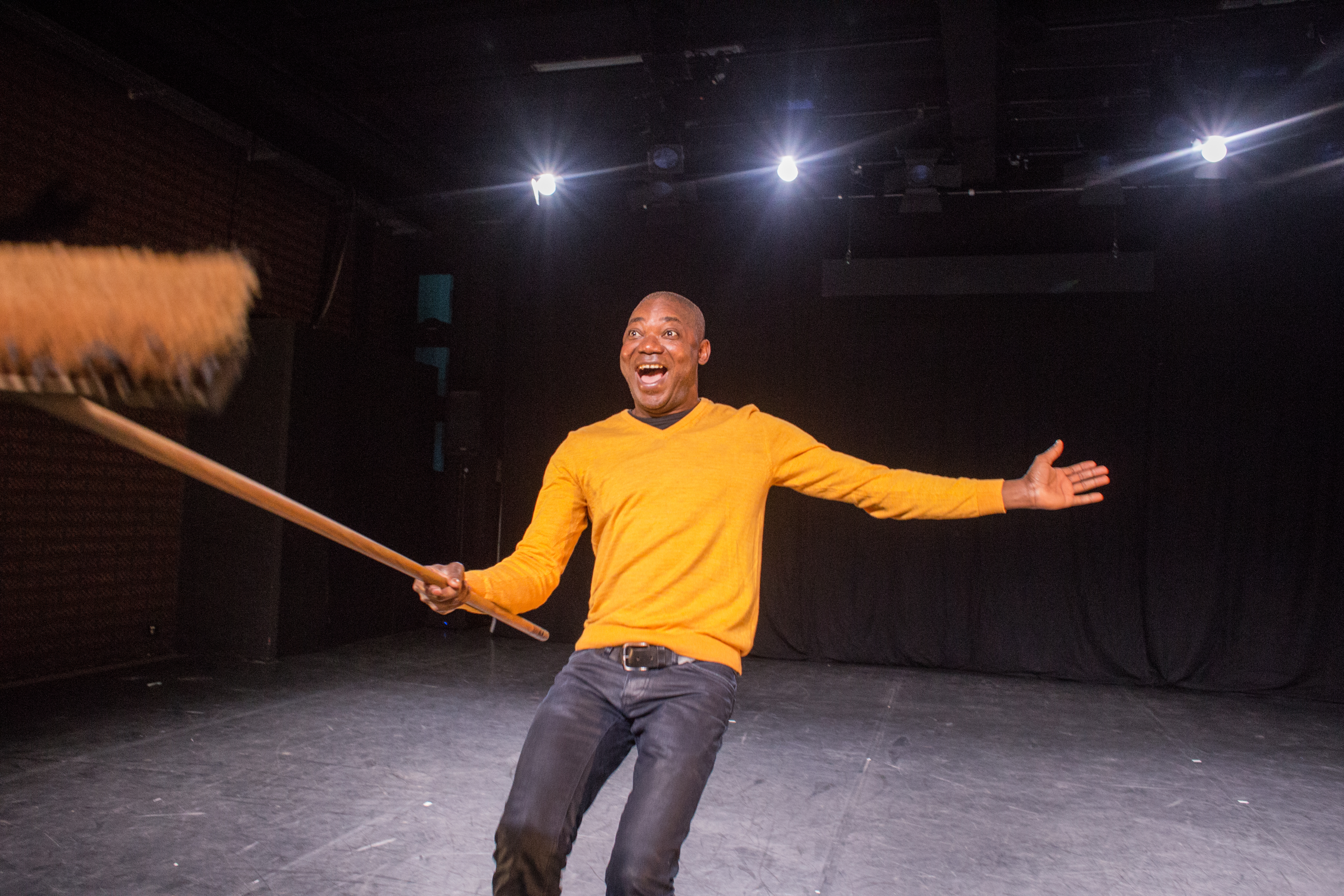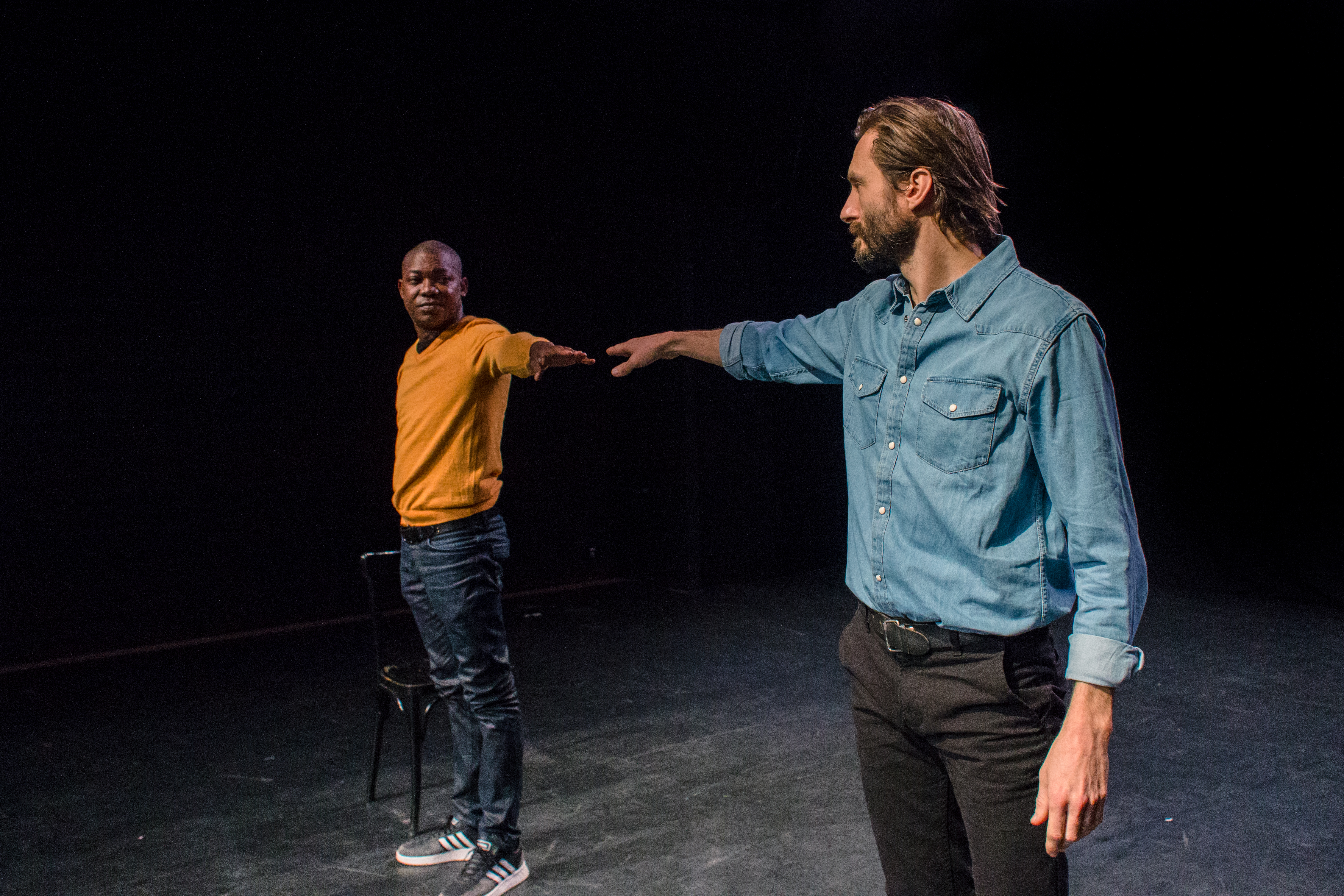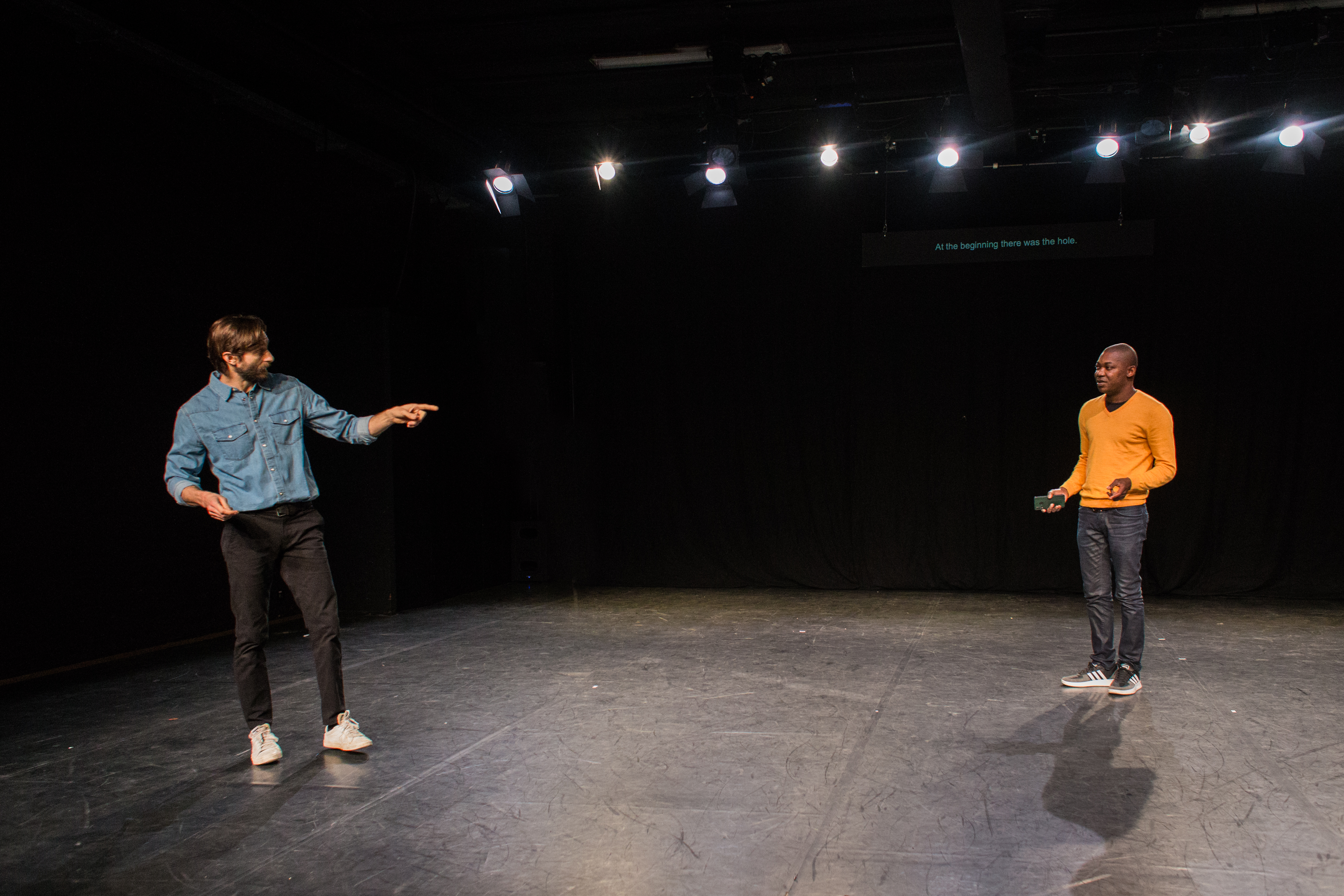 Photos above © Leontien Allemeersch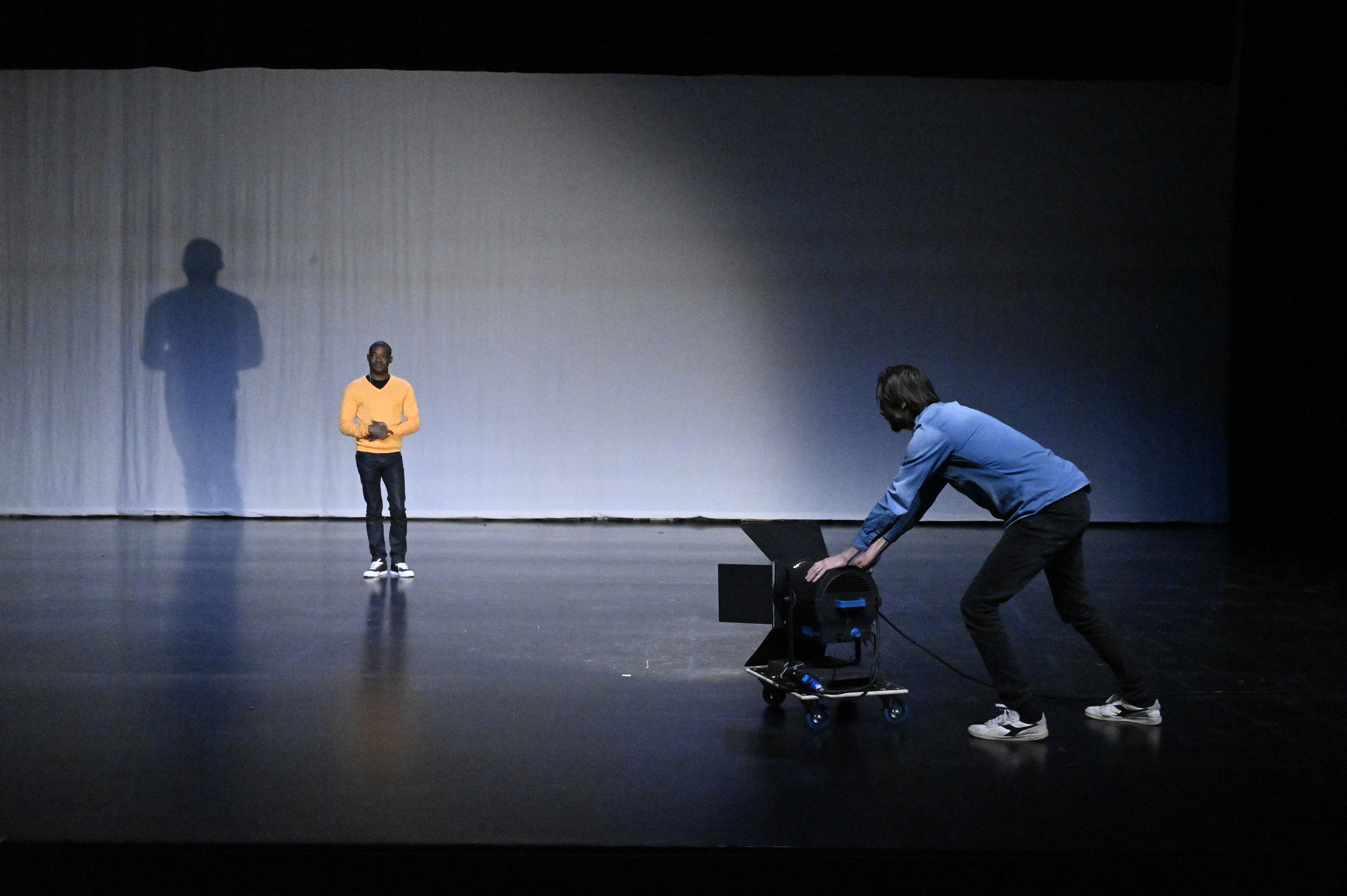 ph. © Francesca Grilli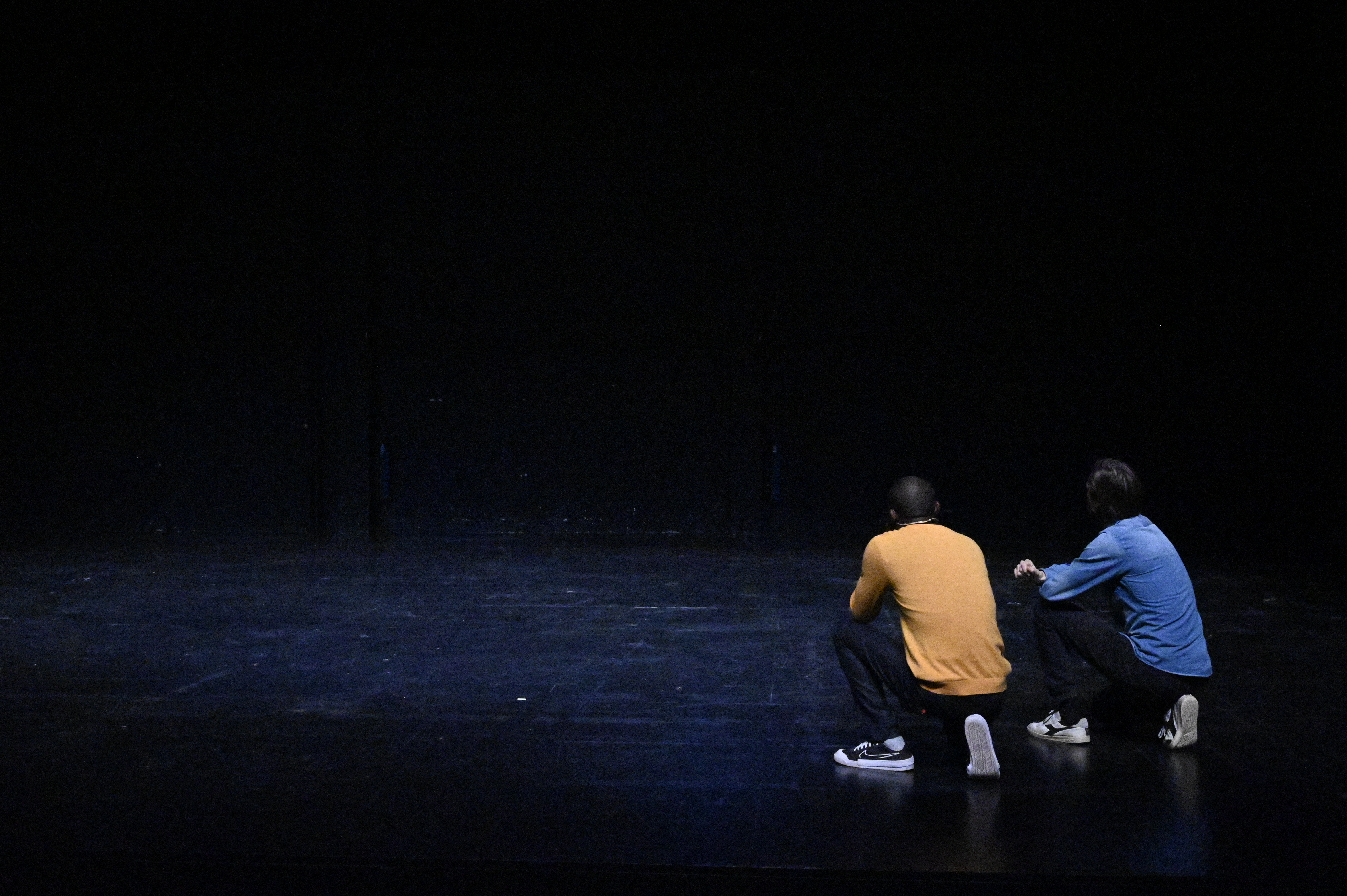 ph. © Francesca Grilli
share